FIVE METRICS TO PROVE YOUR SOCIAL RECRUITING IS WORKING
Every staffing firm is told they need a Facebook page, Twitter account, and LinkedIn profile, but how do you know social marketing is helping your bottom line?
There are five main metrics to measure and prove your social recruiting is working.
1) Job Post Reach
Your goal as a recruiter is to reach a large qualified audience. The more qualified candidates that you can reach and attract, the easier it will be to fill your job orders.
You're able to measure post reach through Facebook Insights and LinkedIn Analytics, as well as third party applications such as Topsy. Reach is the measurement of impressions your post makes on a specific network - the number of people that see your post.
As a recruiter, you are able to pinpoint the posts that reached the most people and what job postings resonate with your audience on Facebook.
As you continue to post resourceful content and job openings, your LinkedIn presence will begin to grow. This chart shows reach growth over time.
The more engagement you receive on your posts including: Likes, Comments, Shares, Retweets, Favorites, and +1, the more people will see your job opening.
As you improve your social marketing, your posts will begin to reach a much larger audience. This will get your brand in front of individuals who may not have heard of you. This, in turn, drives more qualified candidates to your job openings.
2) Social Referral Traffic
Use Google Analytics on your website to track social referrals to your pages from each social network. Once you dedicate time and effort to posting on social media, you will start to see social referrals increase. By posting valuable content and jobs, your referral traffic will continue to rise.
If you have a specific order you are working to fill, track the job board URL through social referrals. You can select the specific network and track the number of visits to a specific page.
2. Facebook
/import-Agent--2nd-shift-openings--Jobs-in-Romulus-MI/1618025
3) Increase in Organic Traffic
The search engine algorithms rank your site and content based on thousands of different factors. Your social media presence is one of these factors. Based on your performance on social sites, search engines will improve your relevancy. See below for the domain-level search engine ranking factors from the Moz 2013 search engine ranking factors survey.
As you can see, 4 of the 9 factors listed are related to your social media presence.
The more traffic social accounts generate to your website, the higher relevancy score your website will have. In turn, your site pages and content will appear higher and more often in search results.
4) Conversions
When it comes down to it, your goal as a recruiter is to get qualified applicants to your job board and employers to your contact us page. Set up goals in Google Analytics. A conversion is a tally of every time a goal of yours is achieved. For example: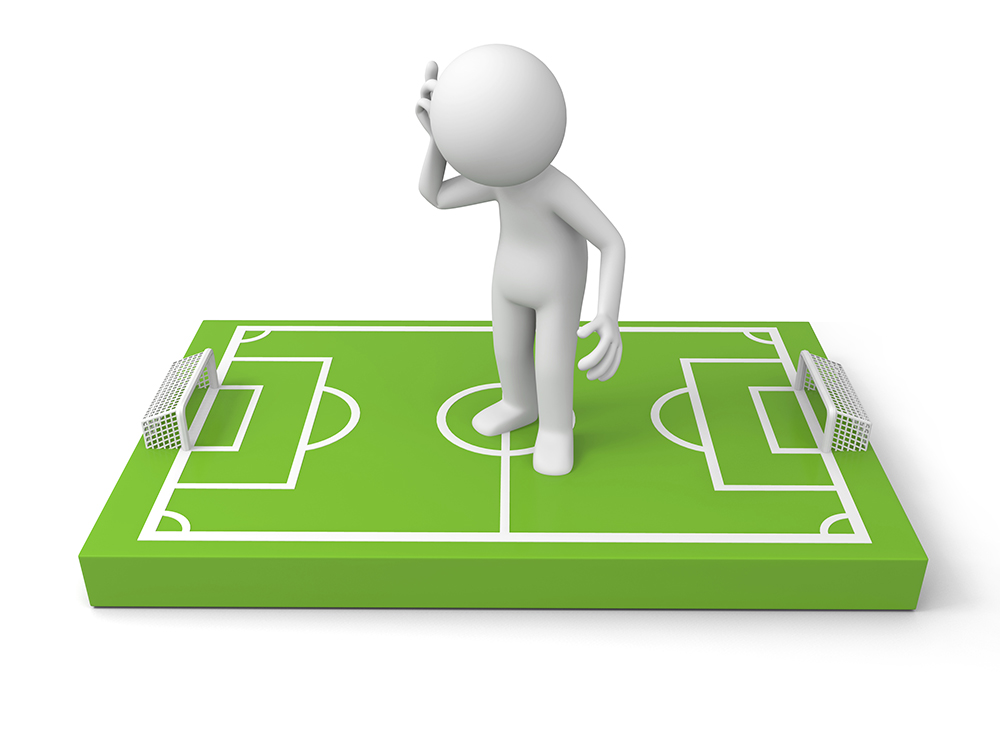 Goal = every time an application is submitted and your "Thank you" page URL loads.
An applicant finds your job posting on LinkedIn.
They click on the post and submit an application, and your "Thank you" page appears after the submission.
This page has a unique URL. Every time this "Thank You" page loads, you've reached your goal.
Therefore, when the page loads, you tally a conversion.
| | |
| --- | --- |
| All goals | 5,125 |
| Goal 1: Contact Us | 300 |
| Goal 2: Job Board | 4,825 |
You are able to track whenever an individual visits your site and lands on your job board or contact us page.
You are also able to track every conversion that comes from social media referrals.
5) Applications and Job Orders
Your business goal is to increase the number of job orders you receive and increase the number of job orders you fill. While cold calling and face-to-face meetings have been standard practice in the recruiting industry, social recruiting has revolutionized the way you do business.
As you improve your social marketing, you will continue to see applications pile up. If your audience online is qualified, these applications will be proficient.
Your online strategy is continuous. It will take months for you to see any progress. As a recruiter, you must realize that the number of individuals that visit your website per week is much greater than the number of people you call. Embrace social recruiting and prove its worth with these five metrics.
If you are looking for more information on social media marketing for staffing firms, contact Haley Marketing Group today.