New Webinars this month:
Level Up Staffing Sales:
9 Ways to Improve Your
Process and Tools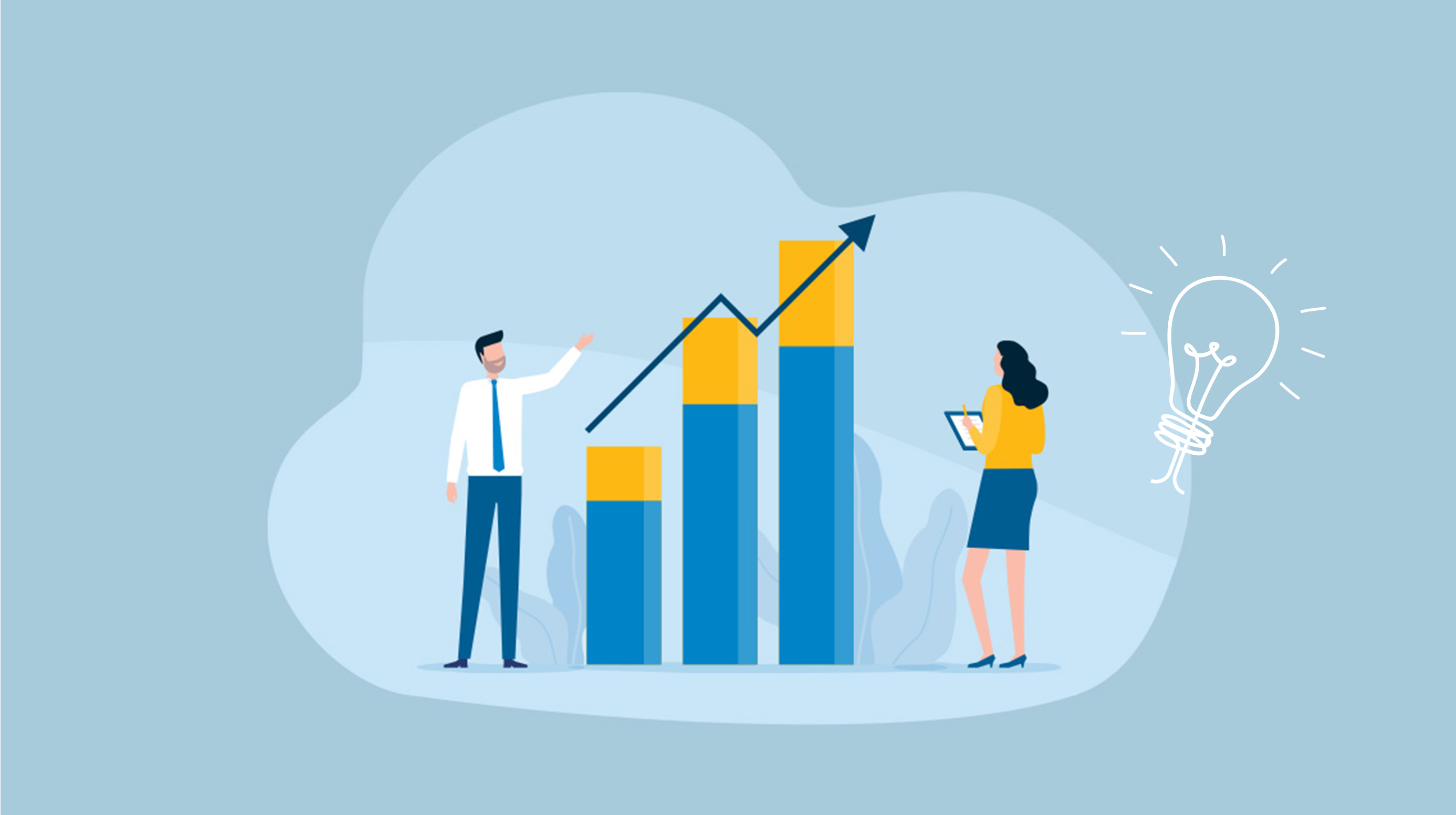 Struggling to get the attention of staffing buyers?
Are you ready to get beyond the battle to "make more calls?"
Here are nine strategies to improve your sales process, increase efficiency, and generate more qualified leads.
Win at sales!
Boost your results with our game-changing digital marketing deals!
Generate more inbound leads.
Fill more open jobs.
Improve your positioning.