New Cheatsheet this month:
Staffing Website Strategy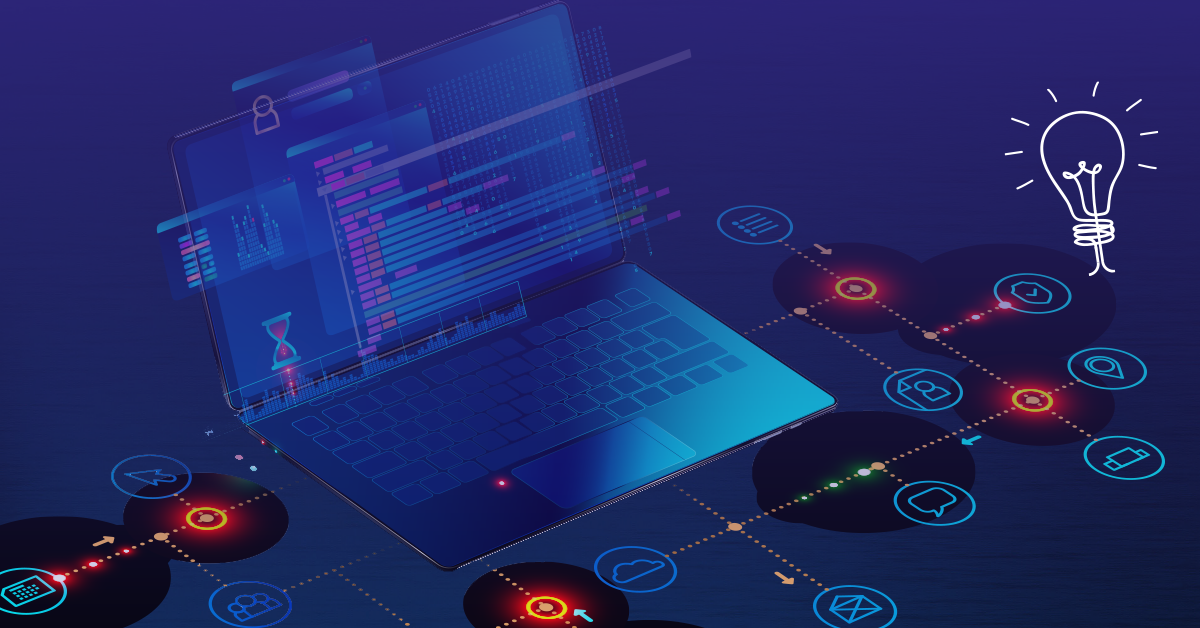 More clients and candidates will visit your website this year than you will talk to in a lifetime. How can you make sure your site is performing at its peak?

Check out these 12 strategies to ensure your website is doing all it can to get candidates to apply and employers to contact you for staffing and recruiting services.
SMART IDEAS
Summit 2
7 hours. 14 presentations. Priceless ideas!
Our top-rated educational event is back and betterv than ever. A new presentation every 30 minutes from industry leaders like Art Papas, Tom Erb, Mike Jacoutot & Mary Ann Mclaughlin, Robin Mee & Kim Whiteley, Eric Gregg, Chris Dyer, Barry Asin, and more!

GRAB YOUR SEAT TODAY!
Thursday, September 8 | 9 am – 5 pm ET
(via Zoom)